Hammond Hill is the first eco-experience and wilderness retreat of its kind in Canada. Initially featuring small cabins, yurts, and campsites nestled in 62 acres of mature woodlands, Hammond Hill will be an environmentally sustainable retreat for families across the region.
Built completely off-the-grid, all accommodations will be available for nightly rentals year-round. Hammond Hill also features:
Outdoor Patios & Fire Pits
Winter Camping & Snowmobile Tours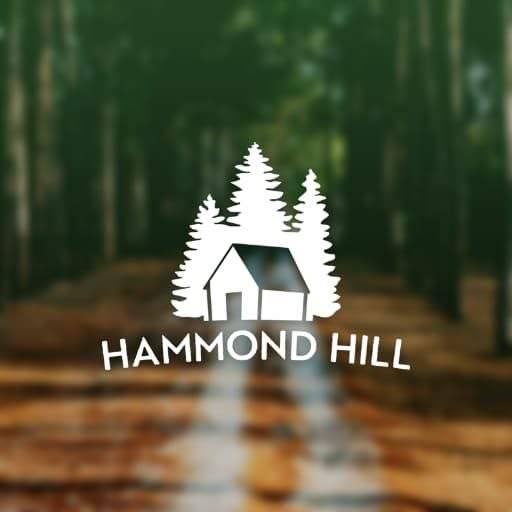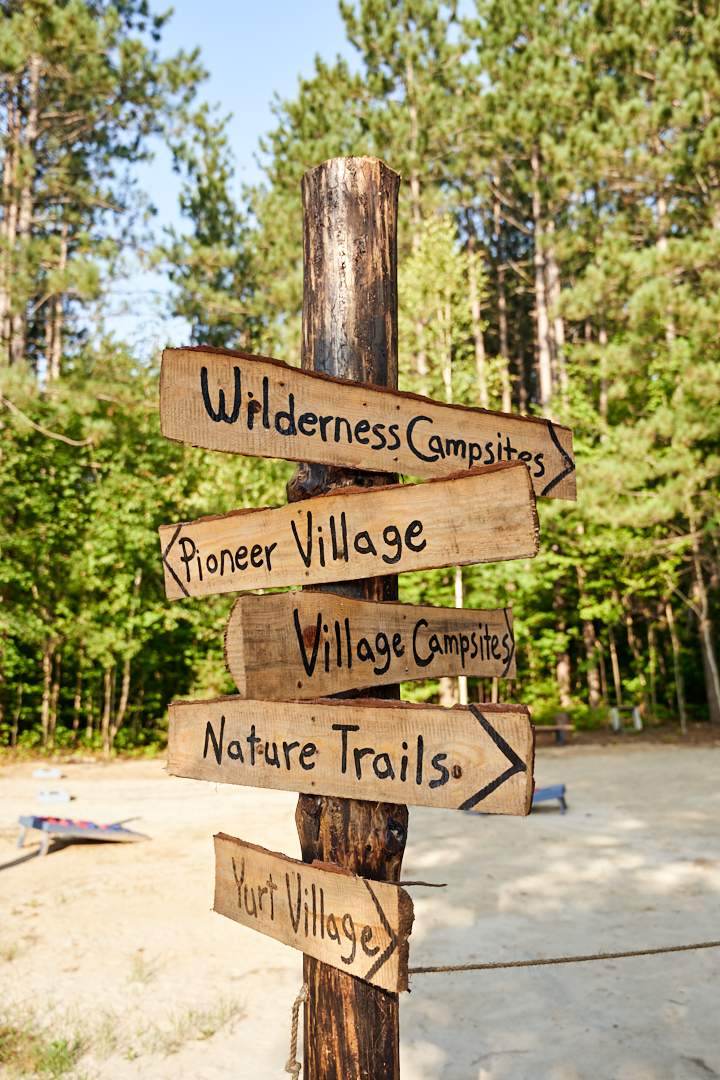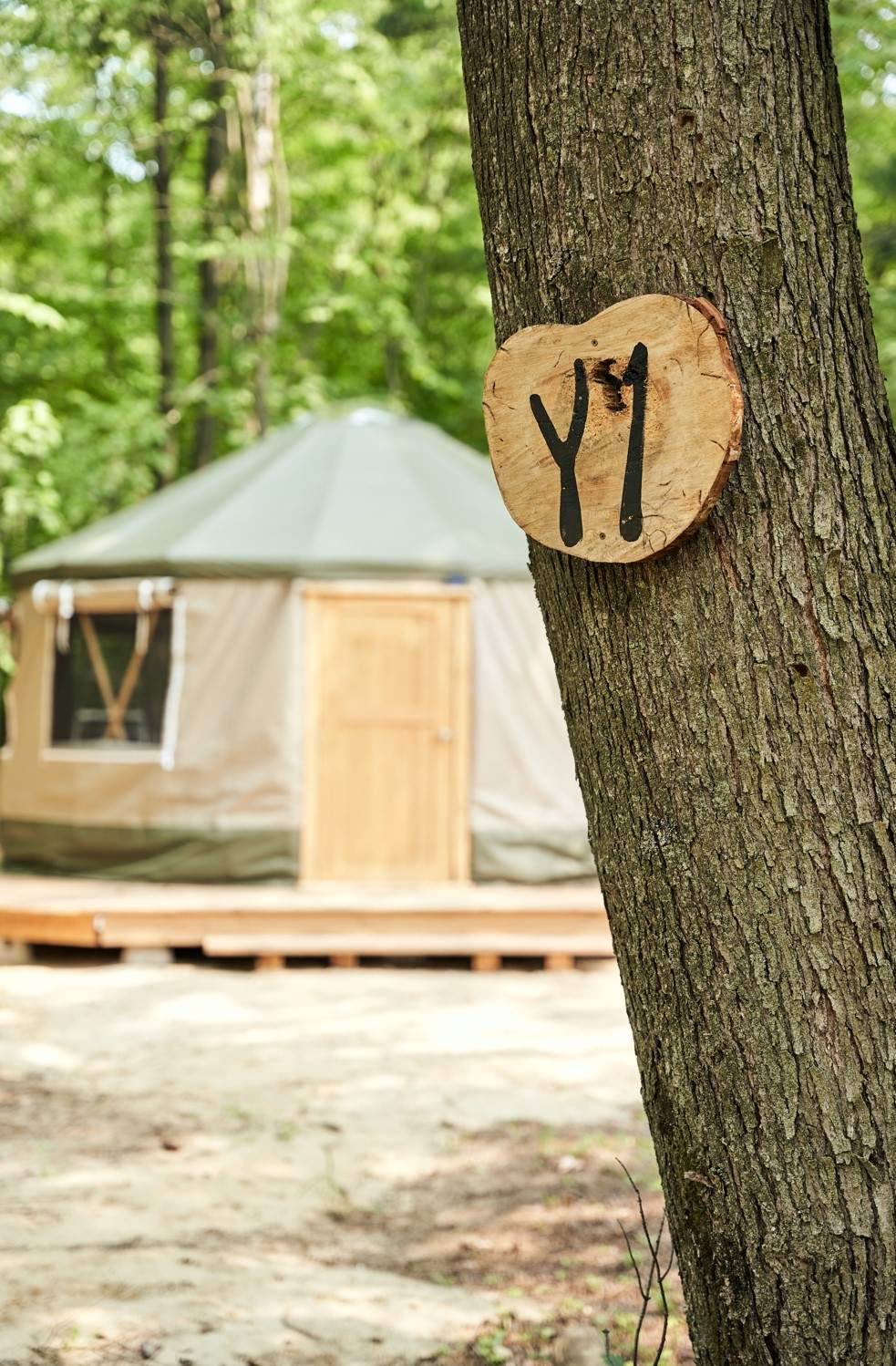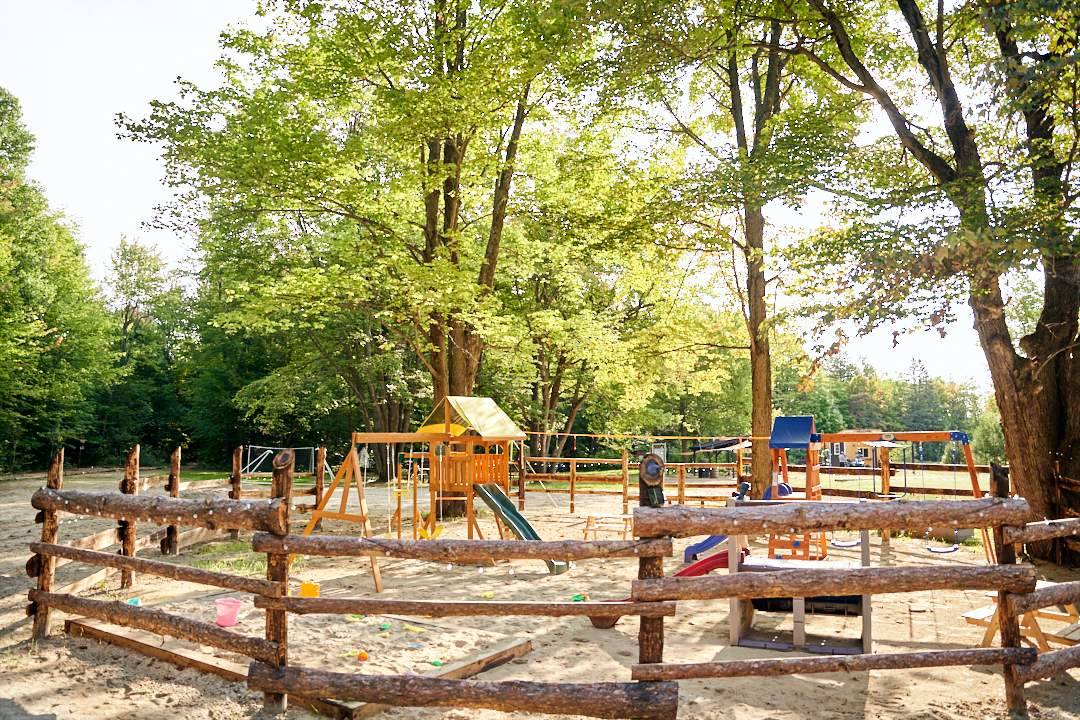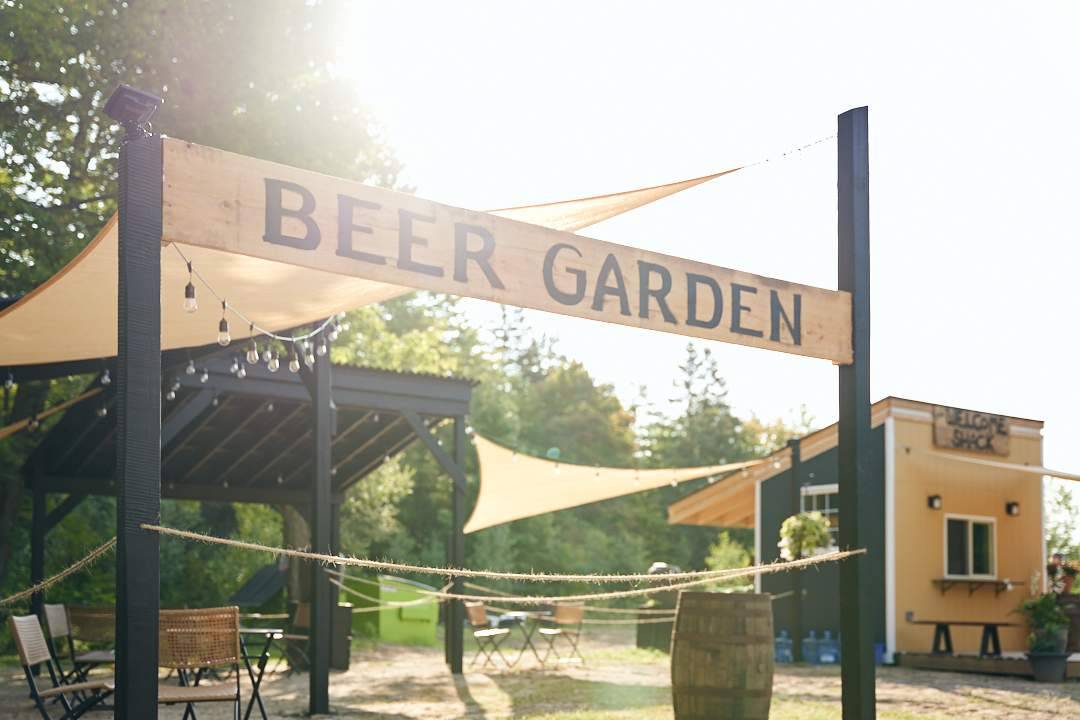 Just a few minutes from the golf course, restaurant, and Broken Stick Brewery, Hammond Hill is an affordable tourism destination for families across the region who want an eco-experience coupled with off-the-grid accommodation options. This will start with cabins, yurts, and campsites, but that is just the beginning for Hammond Hill.
Hammond Hill has environmental sustainability embedded in everything we do and build. Join us on our journey to build awareness and sustainability around our environment, and have a little fun while we're at it.
At Hammond Hill, we take our environmental responsibility seriously, which is why we've built our accommodations with sustainability in mind. Here are just a few of the environmental features of Hammond Hill that you can help support.
1:1 tree planting commitment
Commitment to carbon-neutral building
Educational instruction along the Hammond Hill trails
Structures built with the landscape, not against it
Major construction outside of bird migration and mating seasons
Local partnerships to promote small business and sustainability
1% of Hammond Hill revenues donated to charitable organizations