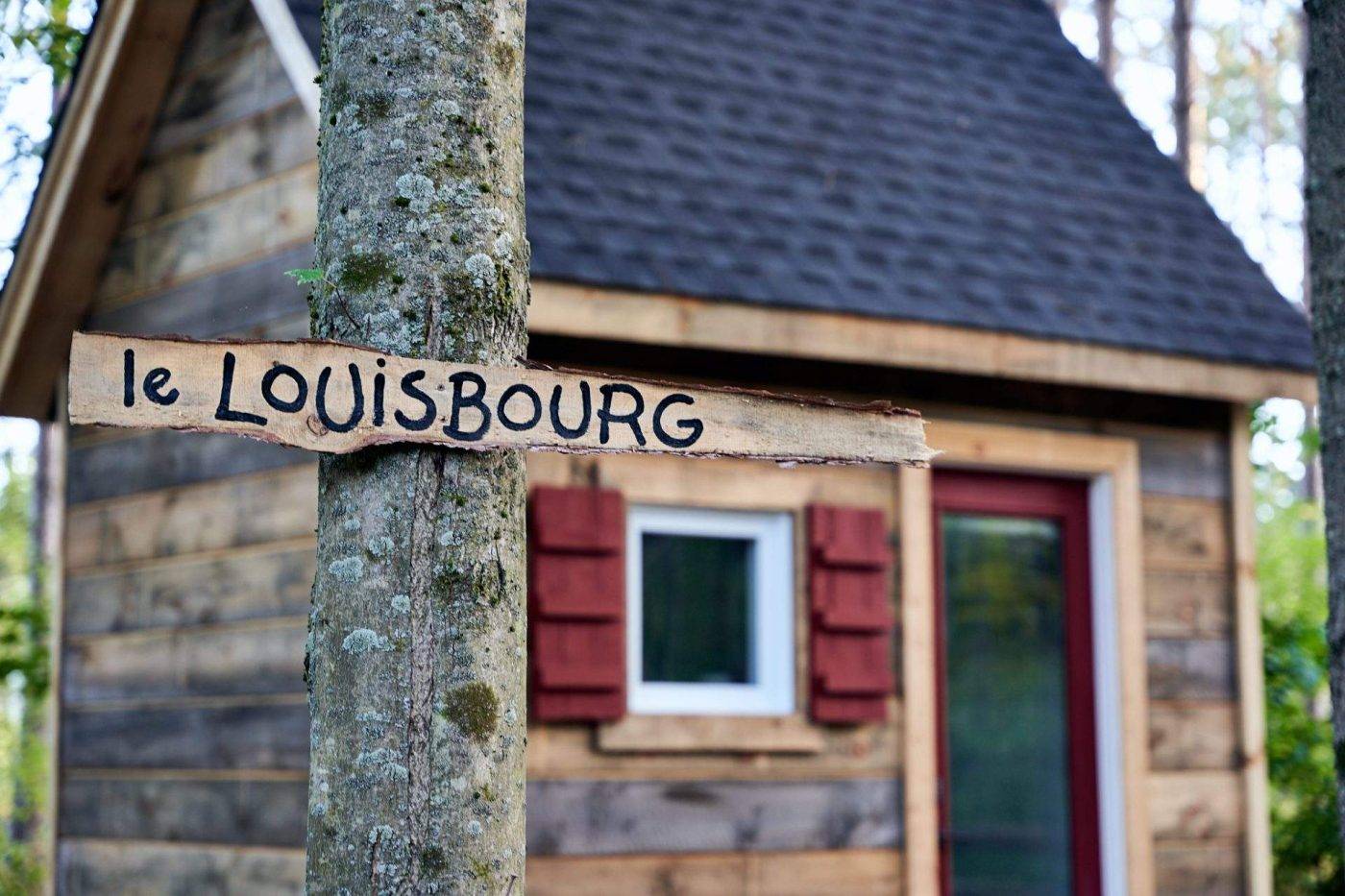 Come back to nature, and live off grid!
The pioneer cabins located at Hammond Hill wilderness resort help you step back in time. These 80 square feet cabins have all you need for a comfortable stay, including a bed, small table, chair, and rustic and historical decor. In keeping with the pioneer feel there is no power or running water in the cabin.
Each cabin site comes with a tent area, so 4 people can sleep comfortably at this site, 2 in the cabin and the remainder in a tent.
Each cabin site features a private deck, firepit, seating area, and pad for a tent. Also included is 1 bag of wood, and additional is available for purchase.
This cabin is located with the Hammond Hill eco-resort, which features a number of additional amenities.